Kill them except for the
red circle
monster.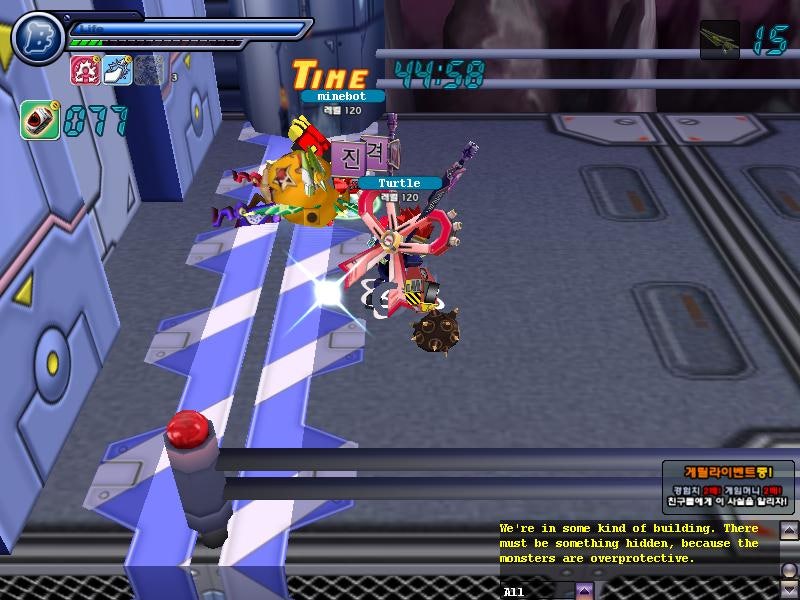 active: guard-crush passive:charge II trans:Dark-Knight
pack: coin hp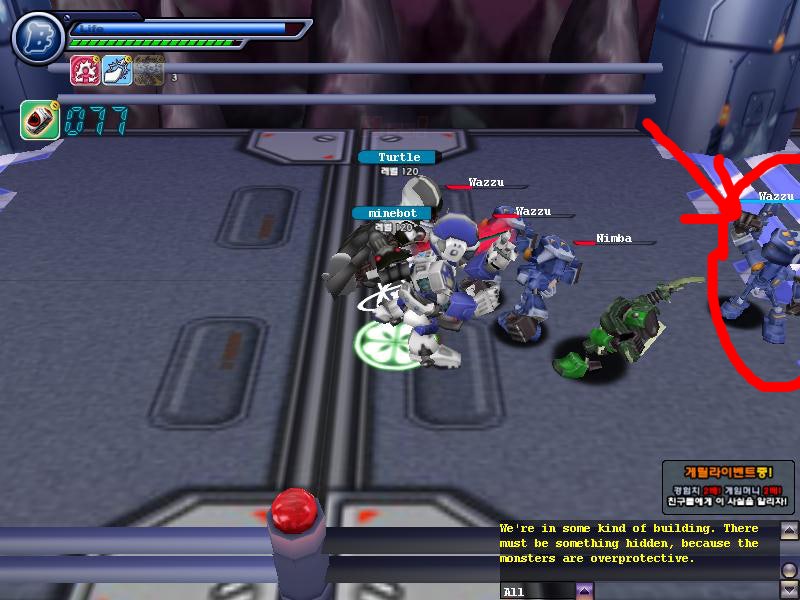 kill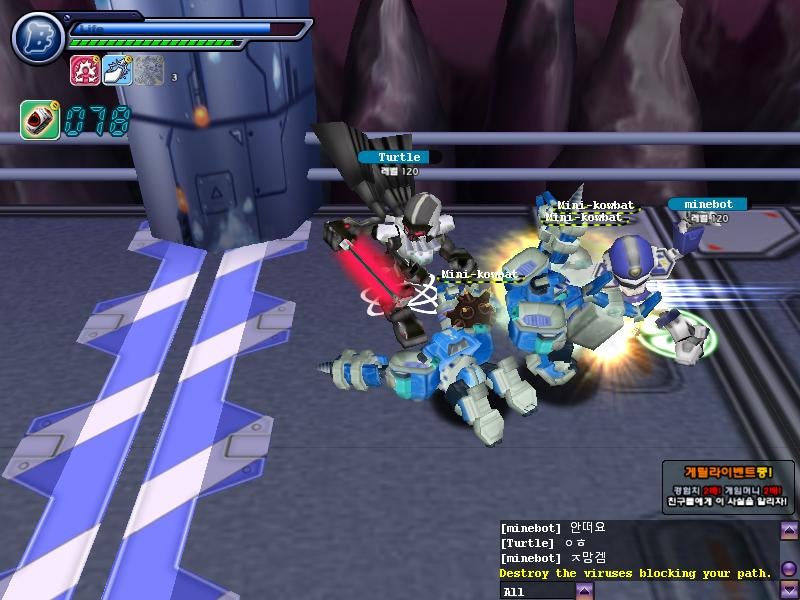 gather kowbat and kill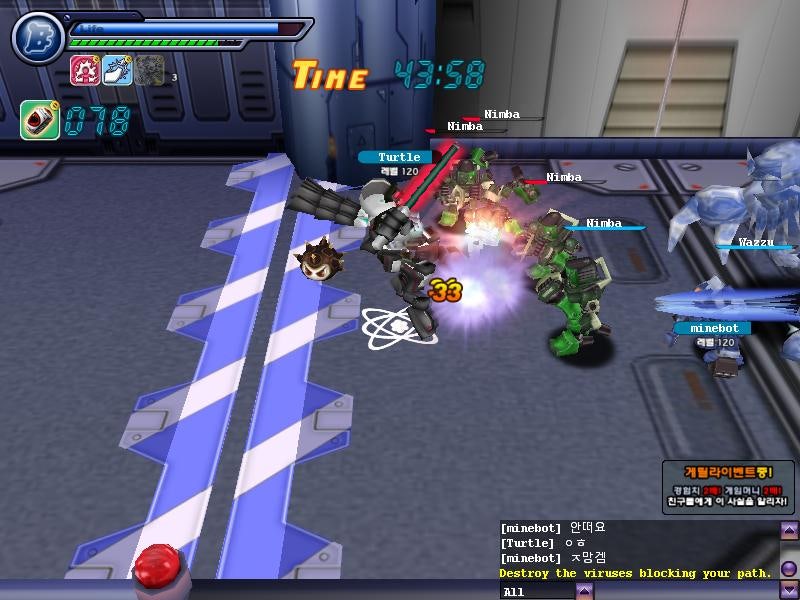 kill include golam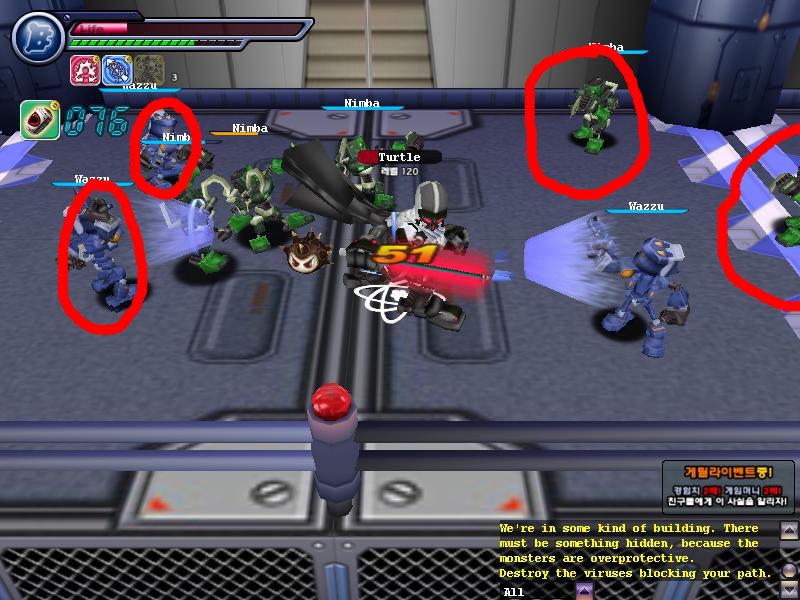 after golam, kill except red circle mobs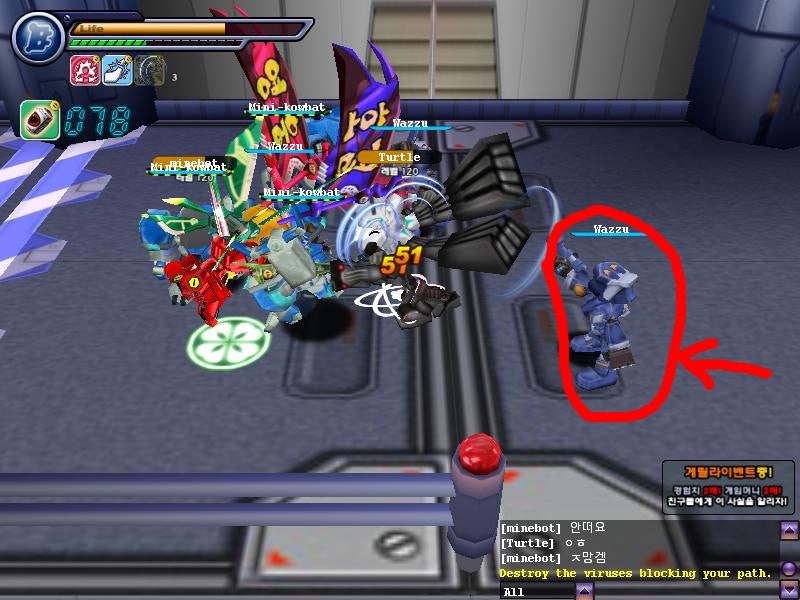 kill except last wazzu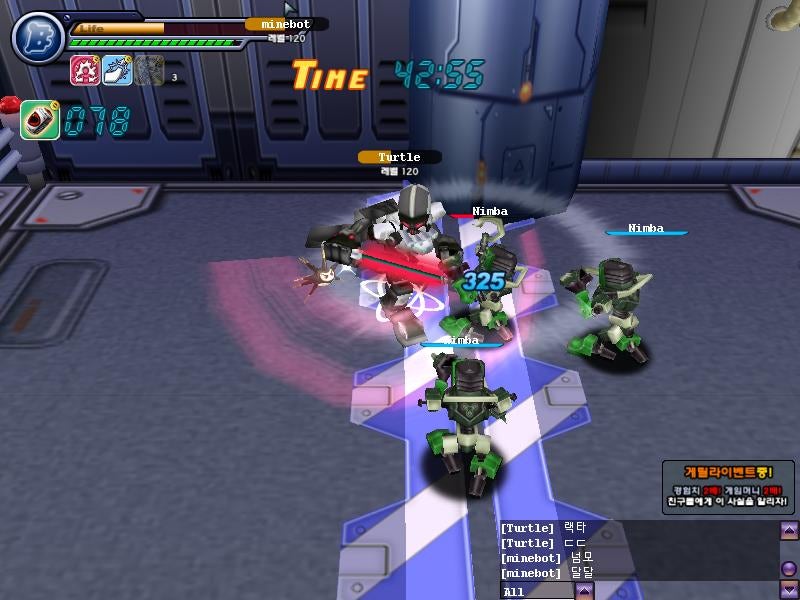 kill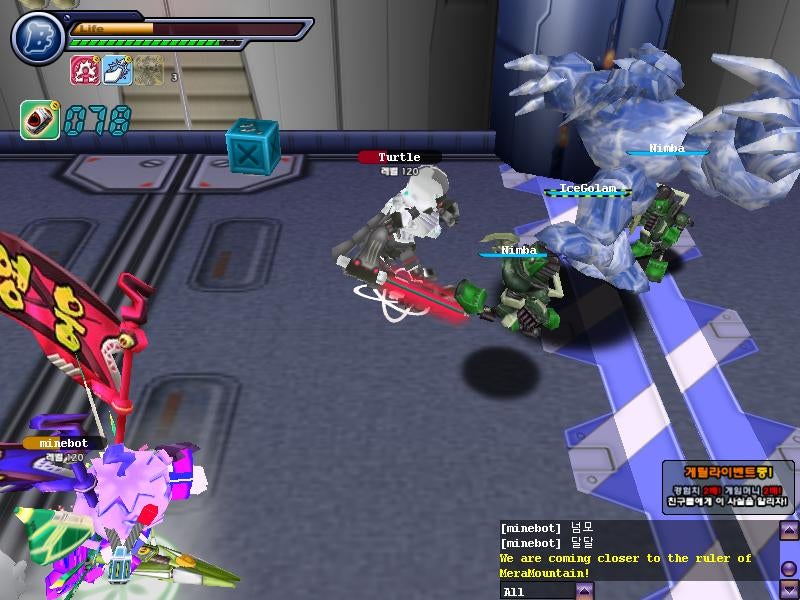 keep going (Golam can't hit three people together. Divide the roles.)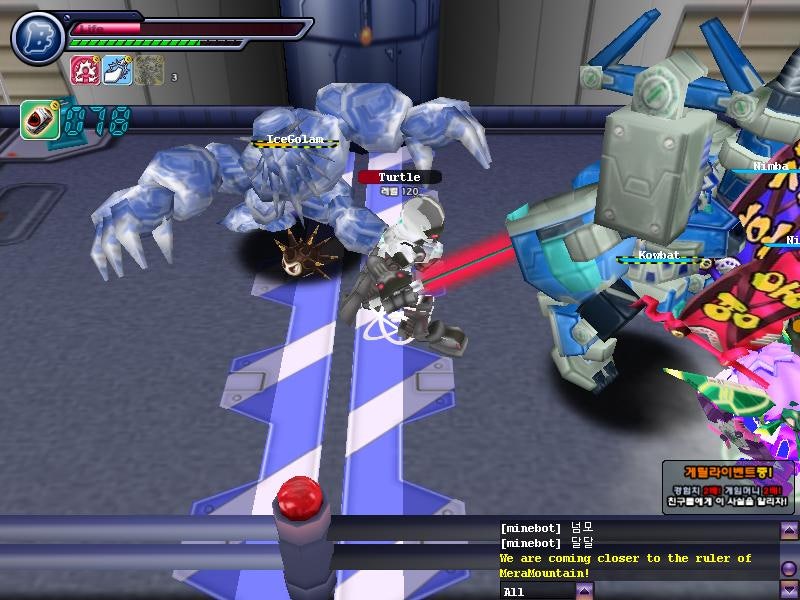 kill kowbat, golam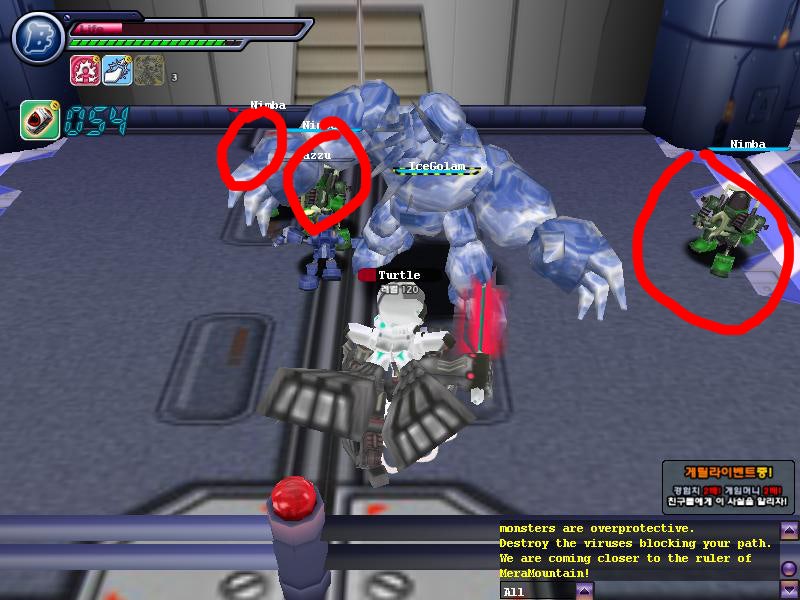 kill except 3 nimba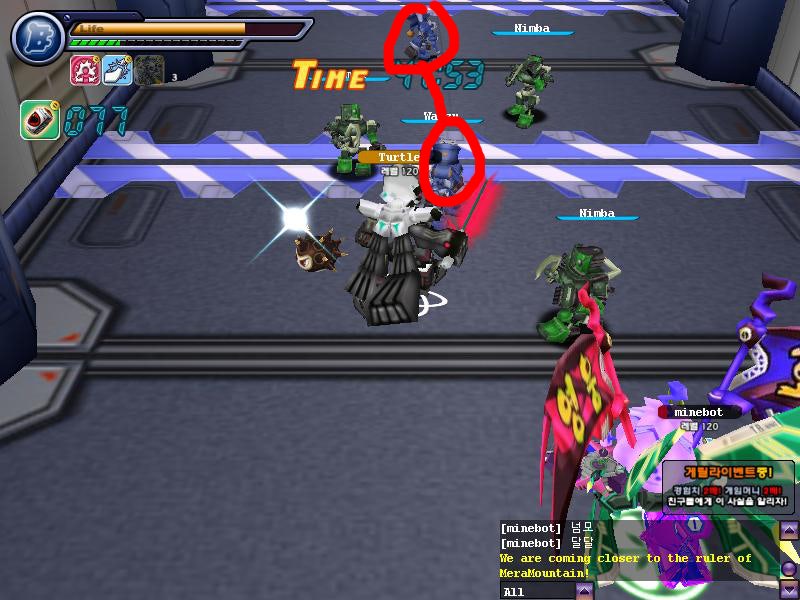 go right and go straight, kill except wazzu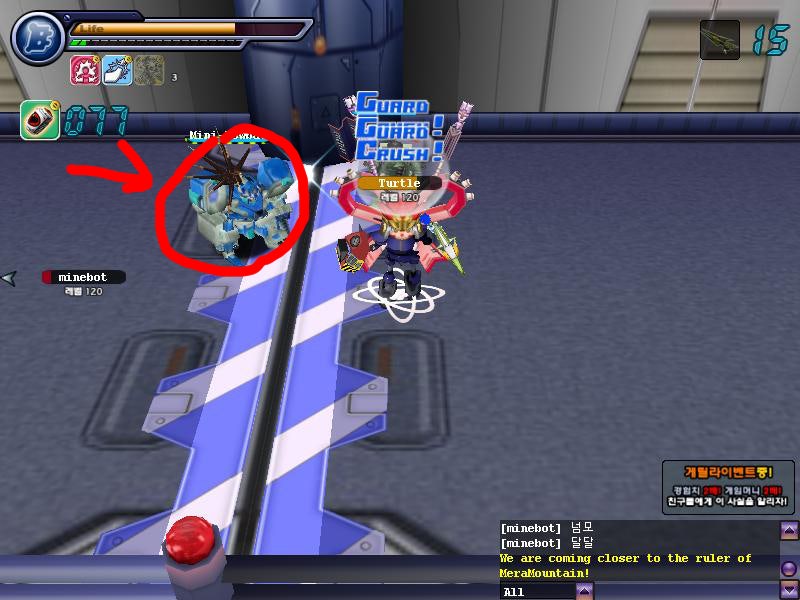 kill nimba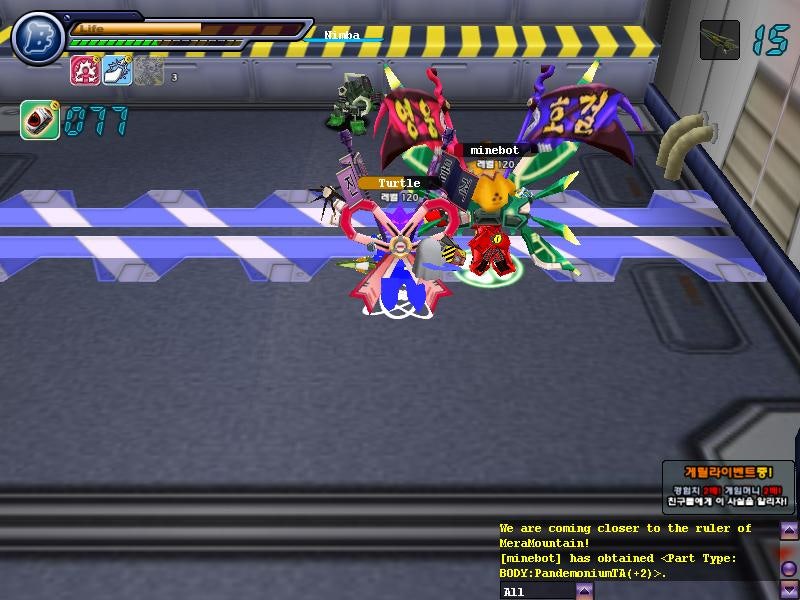 ignore nimba and up the stairs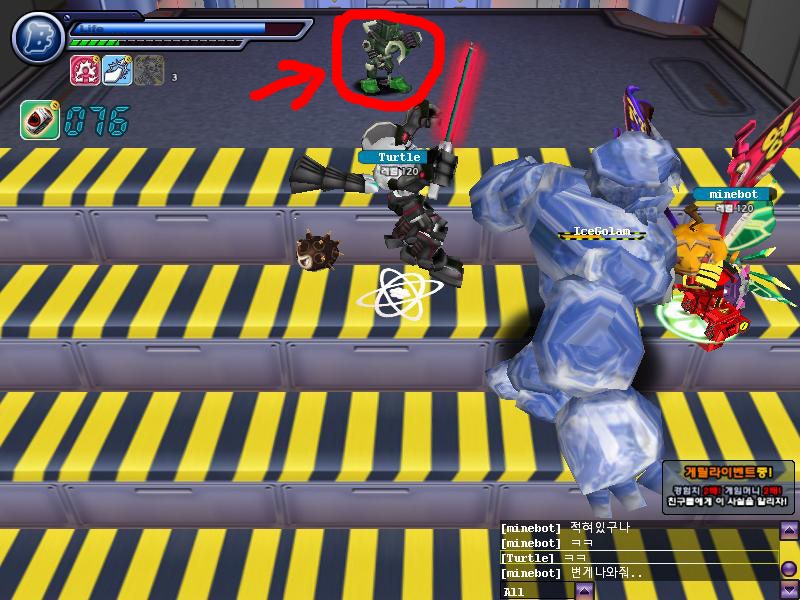 kill golam , ignore nimba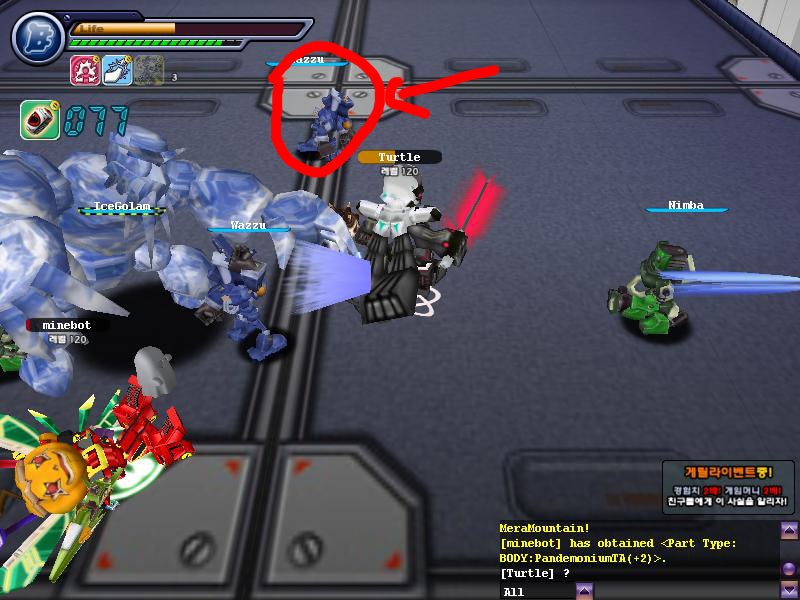 kill except one wazzu
The last boss . Stand by at the bottom right, defend once and hit Yeti.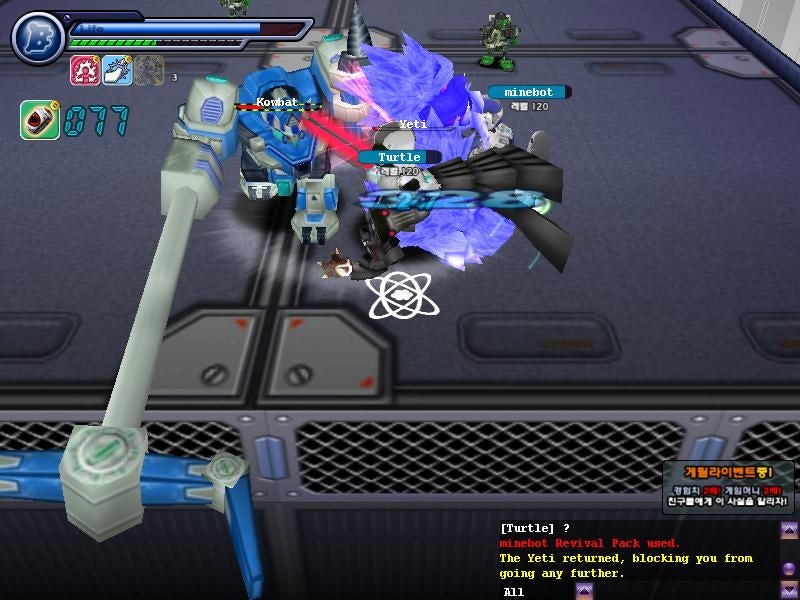 still attack yeti. (if there are three people ,It's better for one person to attract kowbat and hit Yeti in two. Yeti strikes back when he hits three people.)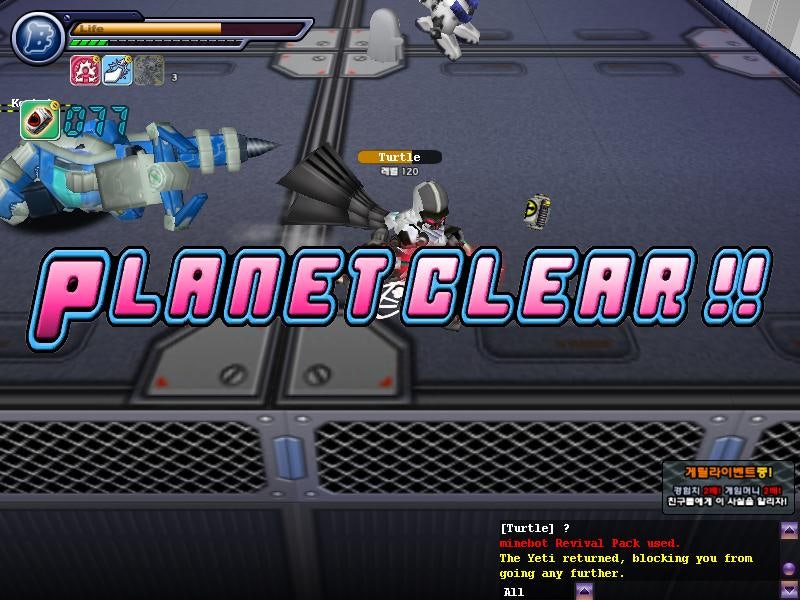 Done.
Solo play video:
https://cafe.naver.com/cheetahofcommunity/9653